Inner Peace T Shirt
Black and White Inner Peace Shirts (Plus free Bonus) BIG R.O.W Mixtape or CD
Read more…
Press Start I Want In LOGO
Press Start Premium I Want In Logo T available in all adult sizes and assorted colors (Free) music download from one of I Want In music Artists
Read more…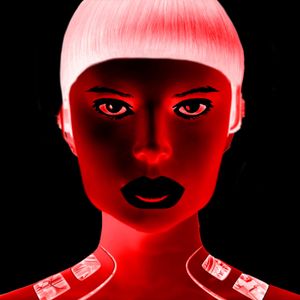 AVAILABLE NOW
Kryptonite (Weakness)
Sa'di and Dutch
Sadi and Dutch's Hit Single as a collaborative brother and Sister Production Team responsible for the majority or music distributed by
I Want In Music Group
Read more…
Thankful
Pooh Muzik (feat. Jalifa)
One of Philly's top Artist S-Five (The Hardest), gives the world what his struggle was like on the road to converting to Islam expressed over an out of the norm of todays choice of tracks.
Read more…
Actually
Dot Goodie fet. S-Five and Trey Wingo
Veteran Bay Area Hip Hop Artist. 'Dot Goodie' delivers impressively with grand rupture articulated with such style and lyrical stampede. Followed by none other than 'S-Five the Hardest' and 'Trey Wingo' with nothing less than expected.
Read more…